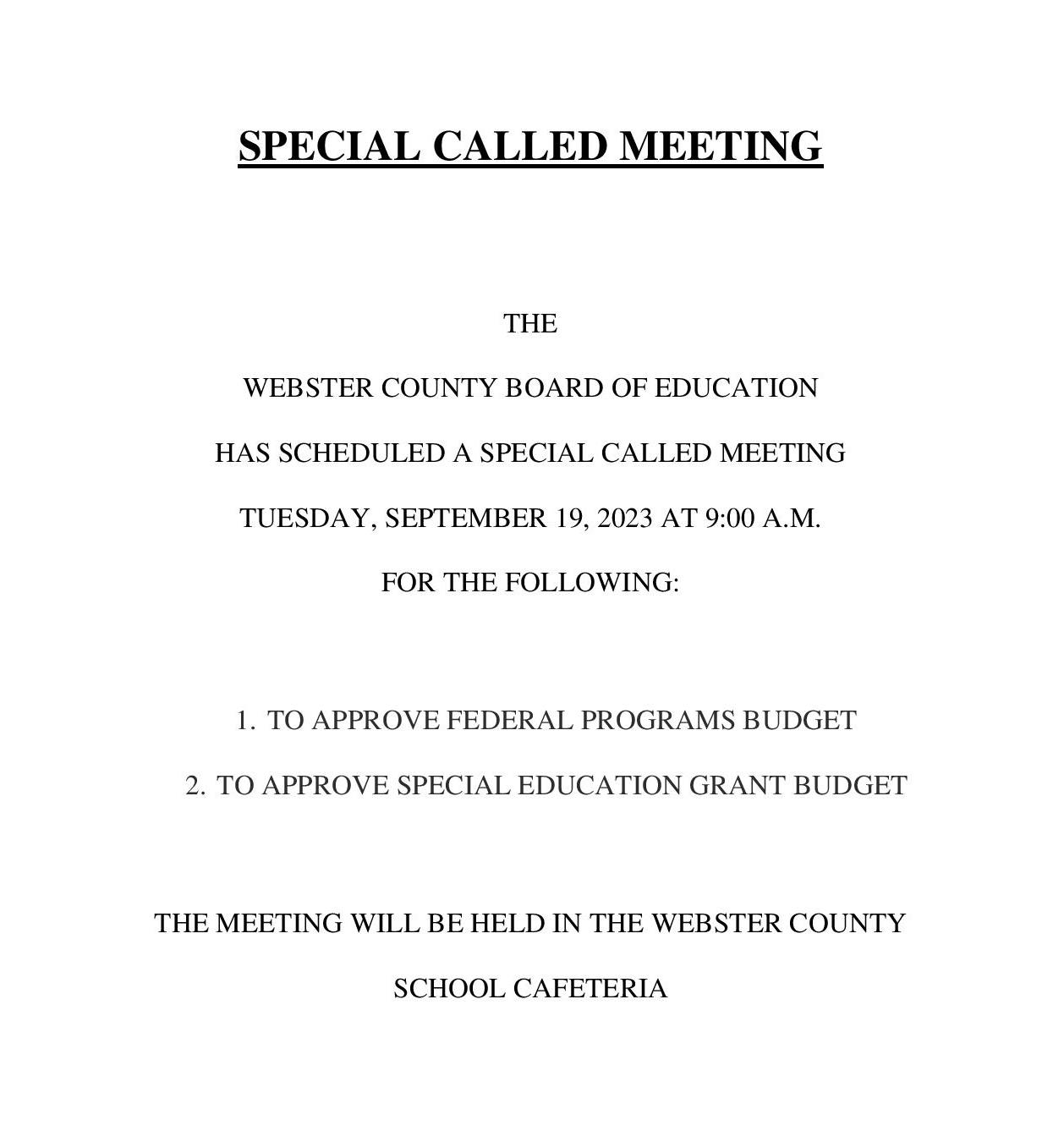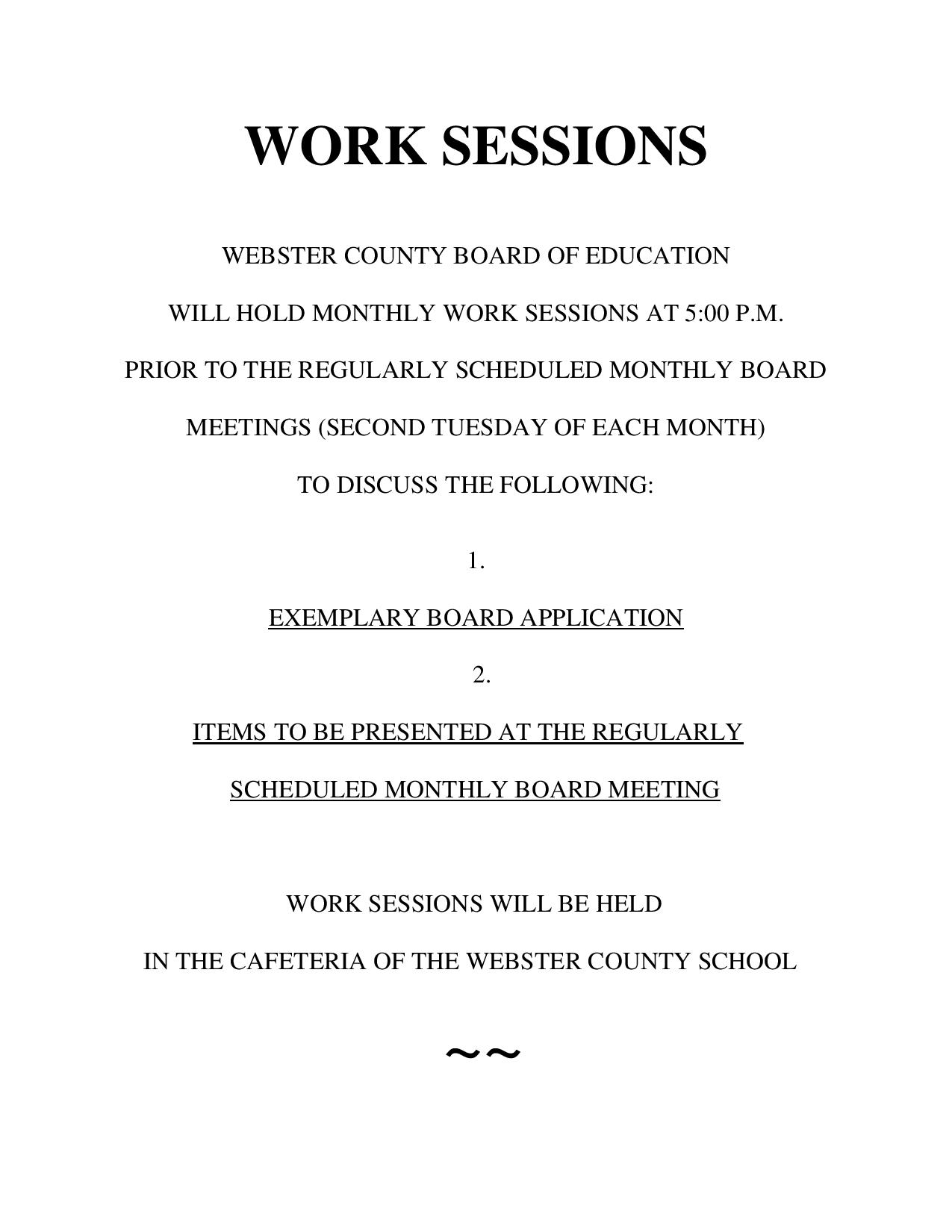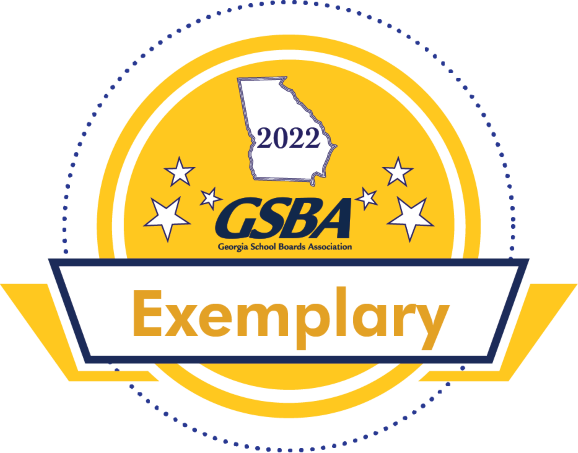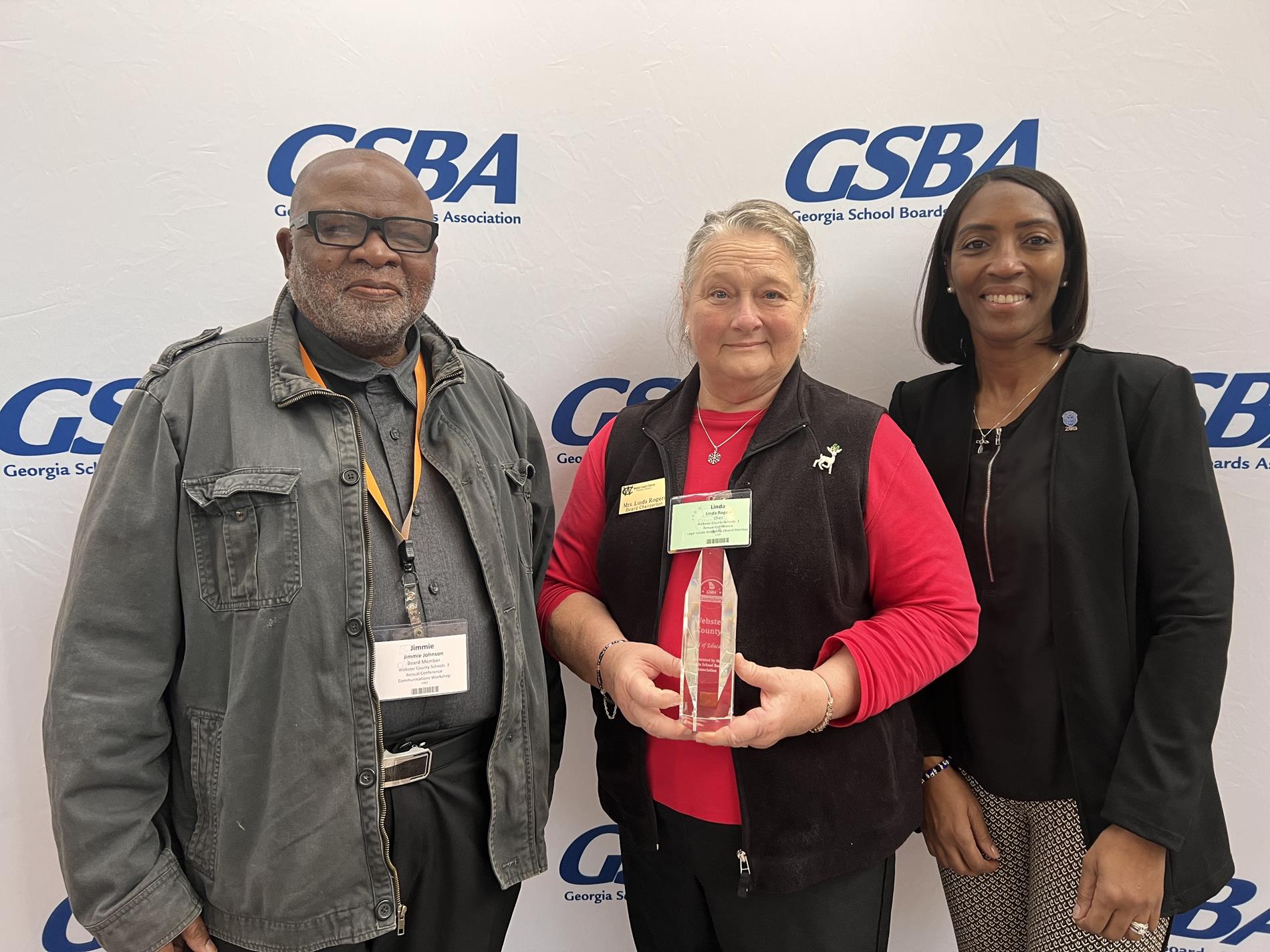 Webster County School District Recognized at GSBA/GSSA Winter Conference
Webster County School District is proud to announce the achievement and status of the Georgia School Boards Association's (GSBA) 2022 Exemplary School Board recognition.
The recognition program is designed to showcase best practices in school governance and leadership. GSBA recognizes good school board governance to foster educational community cultures in order to advance student learning and achievement.
The Webster County School Board met and/or exceeded the criteria set forth by GSBA to earn the honor of a 2022 Exemplary Board.
The GSBA Governance Team Recognition Program was developed by Georgia superintendents and board members based on the state board of education's standards for effective governance to recognize exemplary leadership.
In 1998, the Georgia School Boards Association was one of the first school board associations in the nation to develop a program of standards for local boards of education.
The GSBA Board recognition program is a three-tiered program. For more information on the program you may visit the GSBA website for awards and recognition or to view the criteria for all tiers of the program.
The Webster County Board of Education was formally recognized on December 2, 2022 at the GSBA/GSSA Winter Conference held in Atlanta, Georgia.
Webster County School System Balanced Scorecard 2020-2025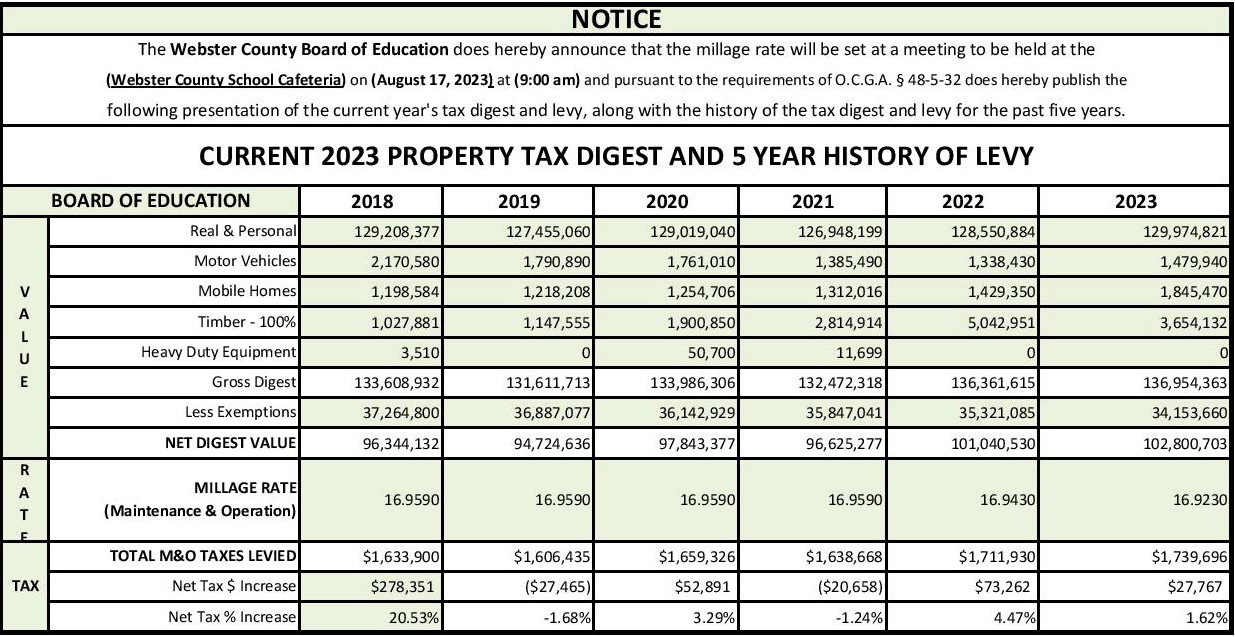 Webster Voters Pass E-SPLOST
The Webster County School District Education Special Purpose Local Option Sales Tax (E-SPLOST) referendum was passed by Webster voters on May 24, 2022 with a 78.62% vote of approval.
The E-SPLOST will renew the one percent sales and use tax on goods and services purchased in Webster County for the next five years. These funds will be used to complete proposed school projects and enhance programs for our students.
This is a great day for the students of Webster County Schools and the community. With the continued support of the Webster County community, we will continue to provide a safe, clean, and innovative learning environment for all students.
If you have any questions, please feel free to contact Dr. Dorothy Y. Ingram, Superintendent, at 229-828-3315 or dingram@webster.k12.ga.us.
Invitation to Apply
The Webster County Board of Education is seeking applicants for substitute teaching. Applicants must have a high school diploma.
Applicants interested in this position must complete an application and send to:
Webster County Board of Education
7307 Washington Street
Preston, Georgia 31824
If further information is needed or to request an application, contact the Webster County School System at 229-828-3315 or 229-828-3365.
The Webster County Board of Education is an equal opportunity employer and does not discriminate in employment on the basis of race, color, sex, religion, creed, national origin, age, or disability.
Webster County Schools' Mission Statement:
The mission of the Webster County School System will be to provide a quality education, thus empowering individuals to become caring, competent, responsible citizens who value education as a life-long process.
Webster County Schools' Vision Statement:
The Webster County System will partner with the community to create a learning environment to meet all needs of all students with a focus on developing, honor, dignity, respect, determination and knowledge within us all.